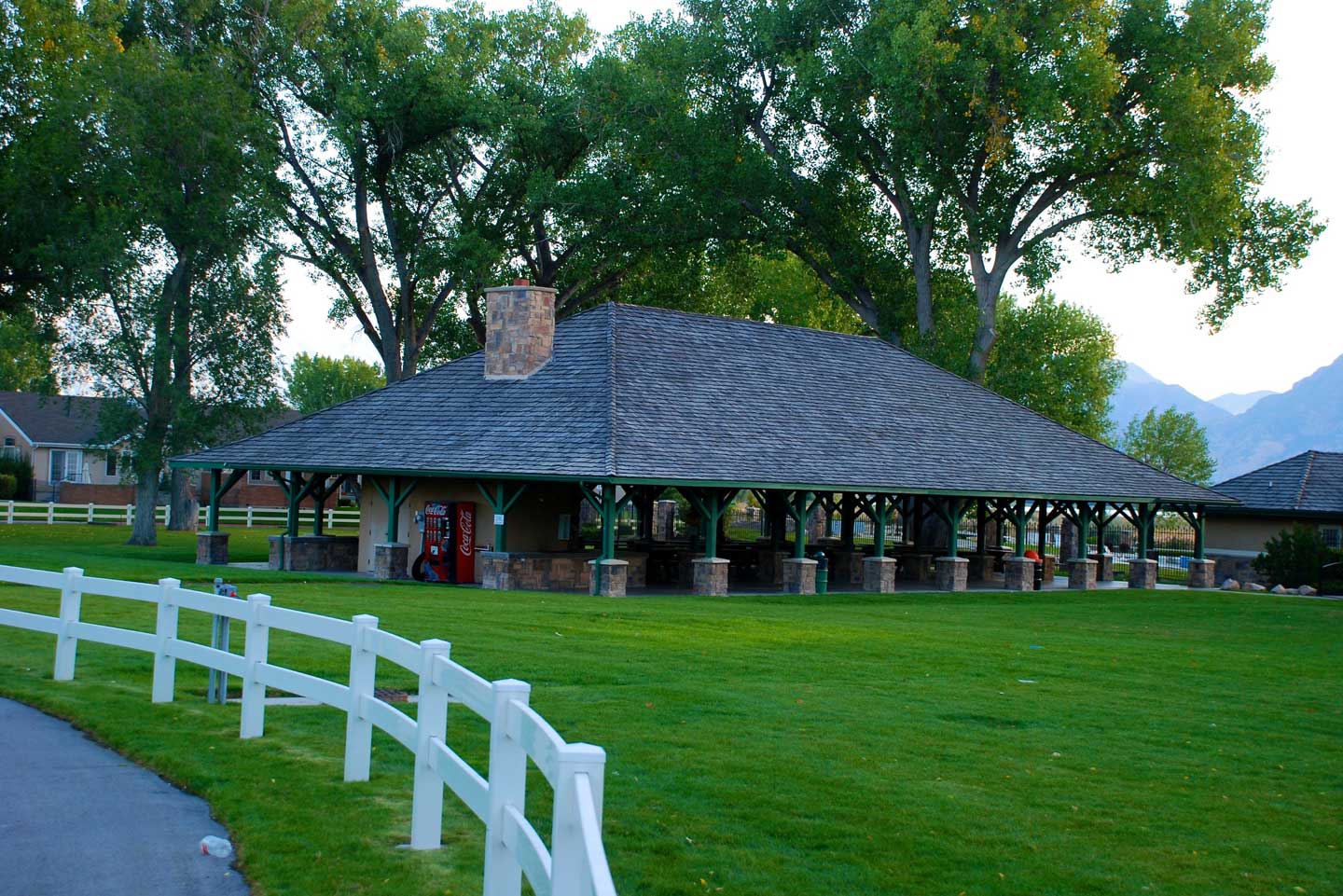 Amenities
Pavilion and Clubhouse
We gather as friends, family and neighbors at our beautiful pavilion and club house. We hold monthly board meetings here, seminars, and other meetings that concern our community. We also have neighborhood parties here in order to bring our comunity together. It also has a pretty large field right next to the pavillion for doing family activities or playing sports.
Reservations
Our pavilion and club house are available to rent for large parties and have ammenities perfect for any family gathering or get-to-gether. From large rooms for rent in the club house, with an available kitchen, to bbq pits in the pavilion, your next gathering can be accomidated, nicely executed and you'll be haveing people asking when is the next event.
Reserve Now!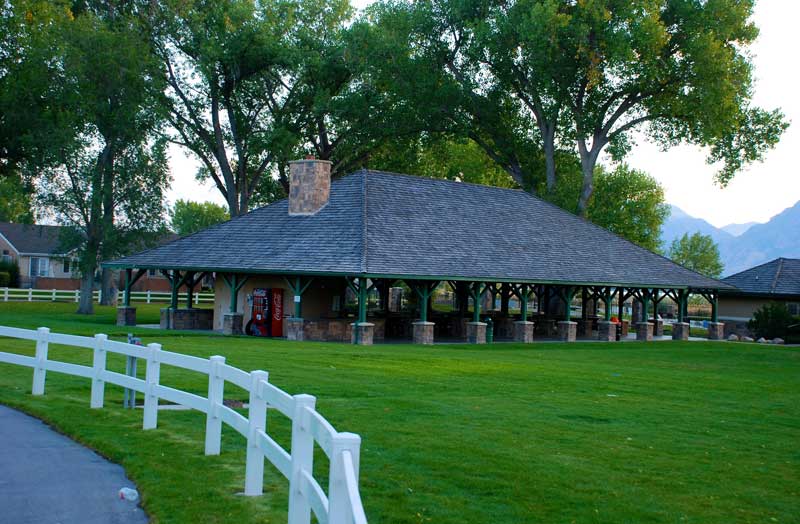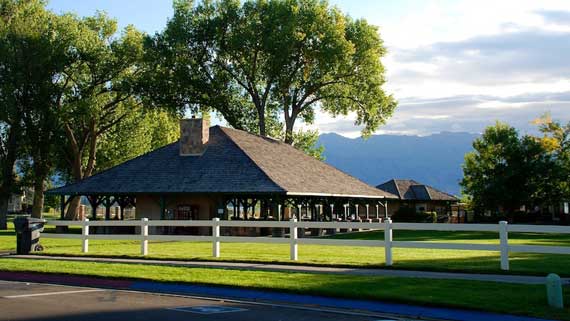 Work Out Room
We have a great work out room and gym that includes stationary bikes, treadmills, equipment for weight lifting and more!